Do you need help to fulfill your educational needs?
There is Financial and Social Help provided by the President's Foundation in order for you to finish your education in Malta. If you have a dream and for whatever reason you cannot fulfill it, talk with the Malta Community Chest Fund, they will help you finish your education.
The Malta Community Chest Fund through the collaboration and initiative of the GUG will be providing financial aid to those students who are in need of special assistance to continue their schooling in Malta. This aid can be in financial matters and based on special cases. Whatever the need is, the Malta Community Chest Fund with the President of Malta Foundation would be willing to meet with you, listen to your situation and find a solution to ensure a full and complete education for you. In Malta a free education is a right for everyone, but many struggle due to their socio-economic position.
Hopefully all Gozitans are not only provided an equality of opportunity, an education, but also guaranteed equity in the result, in fulfilling their career dreams, and having their destination in their hands.
GUG will continue striving to improve this service, and help Gozitan Students succeed in life.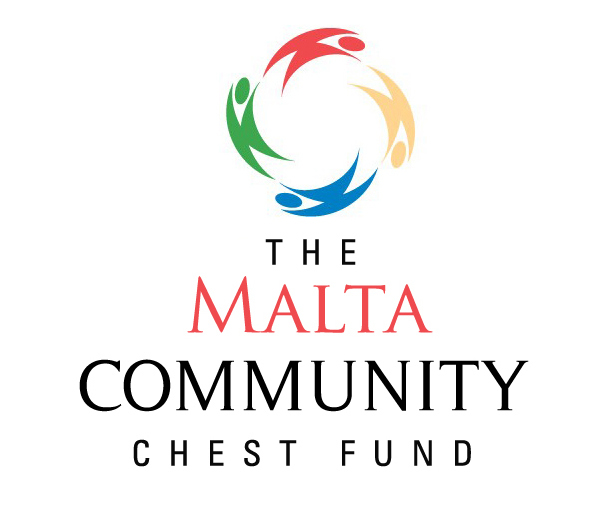 By filling your information and details, this information will unanimously be sent to a representative from the Malta Community Chest Fund. GUG will not know the student or one's story, GUG respects the privacy of the student.